Earn FREE COLLEGE CREDITS AT ATA!!

Click here for more enrollment information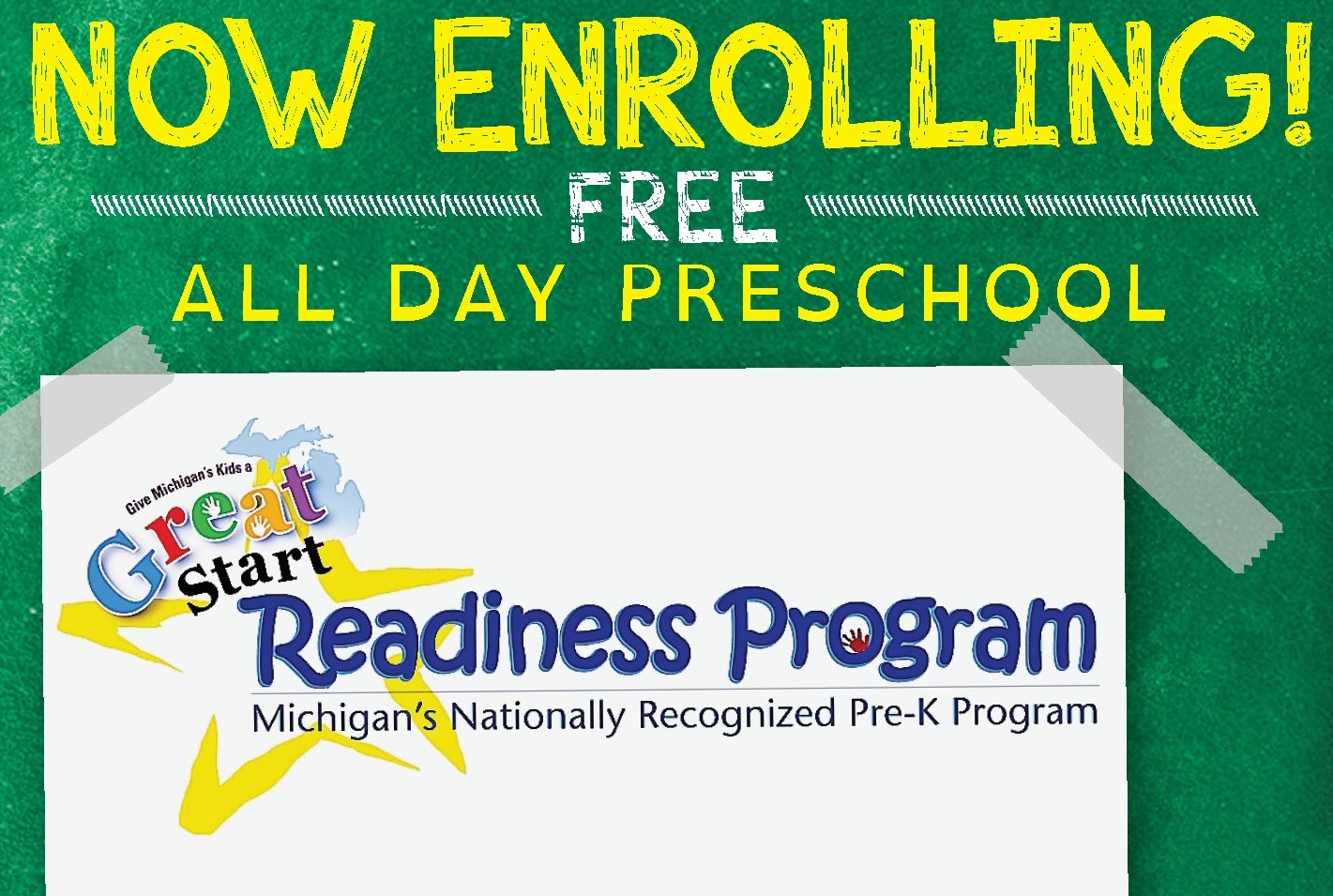 A Tuition Free Public Charter School Academy
Advanced Technology Academy's award winning curriculum is designed to unlock your child's potential academically and individually. Their education is delivered through an innovative next generation learning approach where career and college readiness skills are taught to every student.
In-Demand Career Pathways:
-Business
-Health Care
-Computer Science
-Engineering
-Mechatronics and Robotics
-Education
-Extracurricular Sports
-Clubs and Activities
-Conveniently Located Along Public Bus Lines
Plan on Returning to ATA for 2022-2023?
Please fill out a re-enrollment form online or submit this PDF version in person.